Project Transport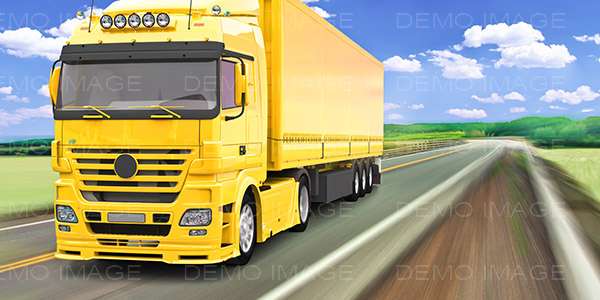 WWV Logistics offers alternative services to your multimodal services in your complex and partial shipments.
Acceptable rates
Minimum accident and damage risk
Secure, Reiiable and Efficient services
Least effect from seasonal conditions
Ecological transportation with low CO' emission
WWV Logistics offers you exclusive boutique services by providing all your airway transportation needs, space guarantees and economic freight up to your minimum cargo ship – charter air freight.
Express service
Project cargo services
Sea & Air services
Heavy cargo handling
Import-Export transportation
Services needing special care
Transit cargo handling
Multimodal services,
Global agency network
Fast, reliable and economic services,
Weekly consolidated cargo from Far East and Europe.
Global door-to-door service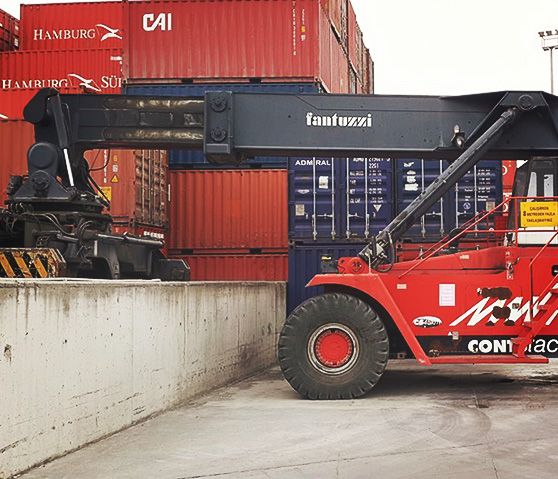 With its self-owned fleet and extensive network of agents throughout the world, WWV Logistics brings fast and high quality service to you within the lines of Turkey, Europe, CIS Countries, Turkic Republics and Middle East.
Door to Door delivery
Domestic distribution system
Fast and equipped trucking service
Full truck and partial cargo delivery
Overseas customs clearance service for import/export cargos