ABOUT US
The World Wide Vision Logistics continues the responsibilities of the growth through by progressive approach and mentality of the principles and moral values passed down to the generation in line and adhering to those same culture with a global perspective.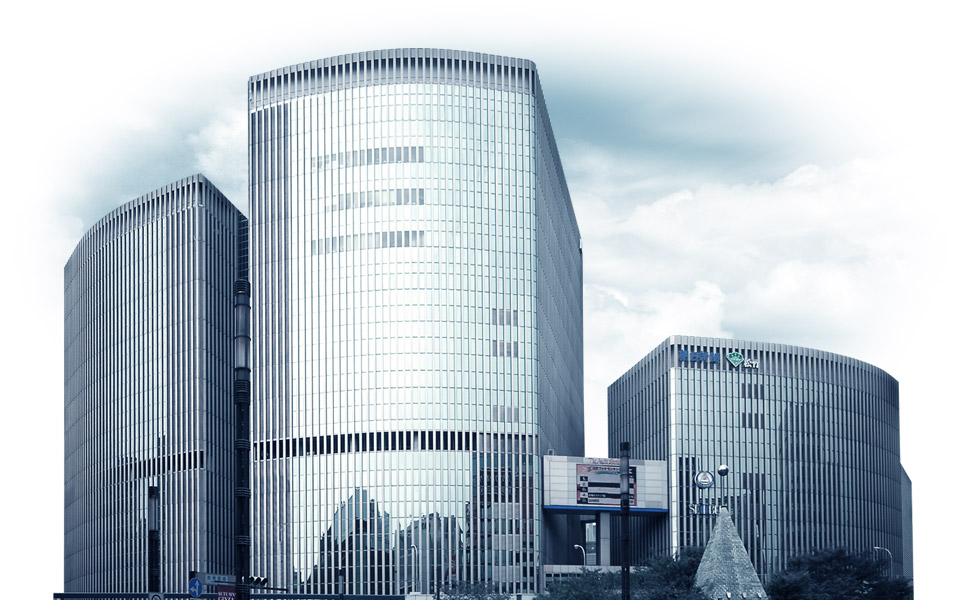 World Wide Vision Logistics

Since its formation, World Wide Vision Logistics has developed into one of the Pakistan's leading specialist logistics and supply chain companies, advancing always in high quality client portfolio across a wide range of industry sectors both domestically and internationally.
It offers a powerful combination of strategic supply chain analysis and extensive practical experience, handling all shipping activities all over the world. Keeping customer satisfaction in mind, we enable ourselves to keep up our standards in all aspects of shipping, where integrity, efficiency and professionalism are part of our goal. We adequately handle all shipping spectrum under one roof.
MISSION
An organization with a sharp acumen and knack in it sincere and hardworking professionals. We strive to achieve the best among all by endeavoring par excellence rapport with customers
VISION
To continue on the legacy of the Company by innovation and excellence for sustainability and growth by cost effectiveness and solutions.